Ground School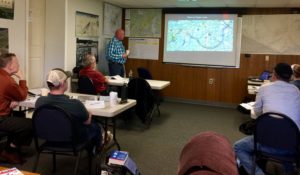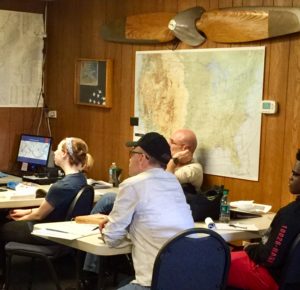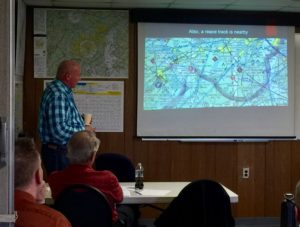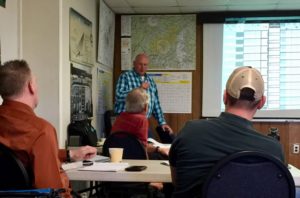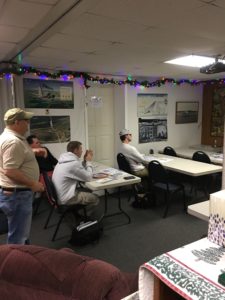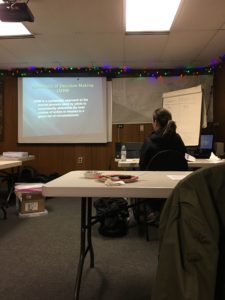 Next Class: Tuesdays, 6PM – 9PM beginning Feb 14, 2023 and ending Apr 18, 2023.
Harford Air Services conducts the Private Pilot ground course when six or more people register. The instructor will provide a syllabus supplement containing class dates and lessons. Upon completion of the course, you will receive a logbook endorsement to take the private pilot airplane airman knowledge test.
Please email us at harfordair@msn.com with your contact information or call Harford Air Services 410-836-2828 to express interest in our Winter 2023 course. *Registration closes January 15, 2023.
Before Class 1 please purchase material listed below from Harford Air Services.
Jeppesen Part 141 Private Pilot kit ($290)
FAR/AIM ($30)
Chart Supplement Northeast ($6)
Washington Sectional ($10)
Payment for the course ($350) and materials may be made by credit card, by telephone (410)-836-2828, or in person at our office between 8:30 am and 5:00 pm.
Our instructor will send an email approximately one week before the start date to verify your registration information and minimum class size.
Classes may be conducted remotely using ZOOM when weather conditions (Harford Community College cancels evening classes) or COVID 19 prevent meeting at Harford Air Services. Our instructor will provide information over email with ZOOM class information.