Ground School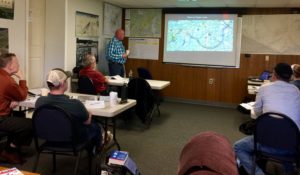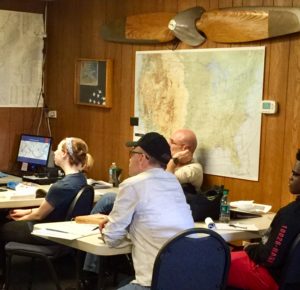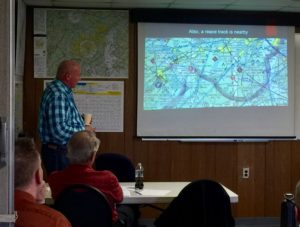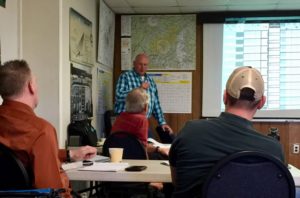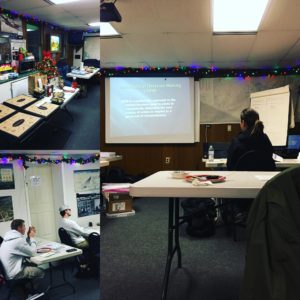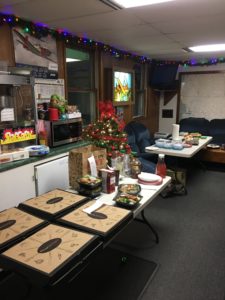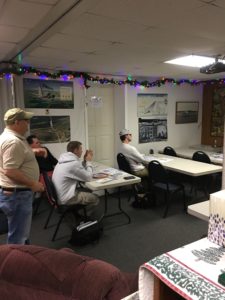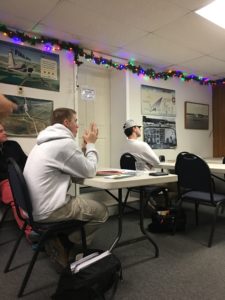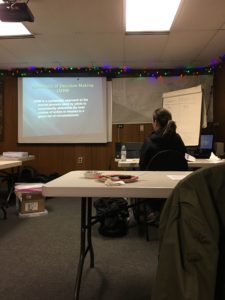 Next Class: Jan 7 – Mar 10, 2020 (Tentative)
Our Private Pilot ground school is usually offered twice each year. The class typically begins the third Tuesday of the start month and is every Tuesday from 6-9 pm for 14 weeks.  Upon completion of the course, you will receive a logbook endorsement to take the private pilot knowledge test.  For your convenience, we offer a Jepp Kit which contains all of the books needed for the class in a handy carry bag. You can purchase your books with us or on your own. The cost of ground school is $350 and the Jepp Kit is $290 (if purchased from us).
If interested in our January 2020 Private Pilot ground school, please email us at harfordair@msn.com with your contact information. You can pay for the class and books by credit card over the phone by calling us at the office (410-836-2828) or stop by any time between the hours of 8:30 am and 5:00 pm at the FBO prior to your first class.
Our instructor will send an email approximately a month prior to the start date of each session to verify your interest. As the time gets nearer, you can check back here to access documents or receive any updates the instructor might have.  Thank you for choosing Harford Air as your ground school!